Since the start of 2020 and the beginning of the pandemic, consumer behavior has shifted. And we certainly know for sure that it will never go back to its previous state. Market trends have evolved and hence require legitimate tactics to cover up the gaps left behind. 
Marketing for coaches, Coaching your business with the implication of strategies is complex. In 2021, we see brands adapting technology and revising their techniques. Therefore, marketing for coaches has also shifted. Now the implications are more profound and adaptable. 
11 Strategies of Marketing for Coaches in 2021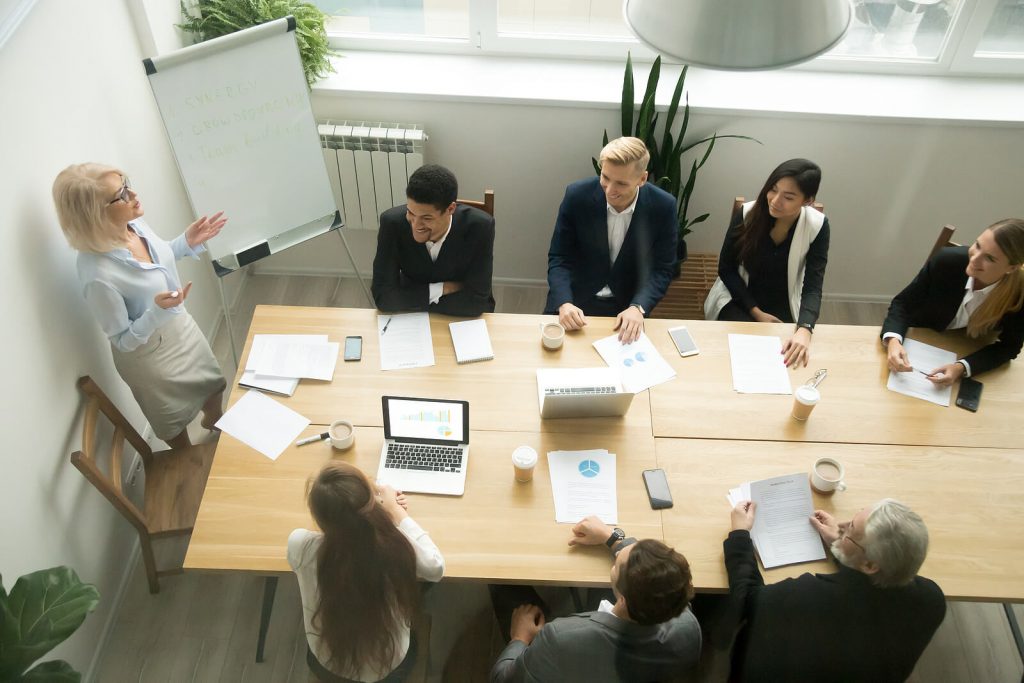 1. Offer A Free Coaching Call to Potential Clients
Rumours have had it. It is the best form of making a sale in an instant. Many new coaches find it difficult and question how well this strategy works? So here it goes. The main thing the client is looking for is value. The amount of value they receive with your time together is directly proportional to the sale. 
Here's how this strategy works: you offer them a half-hour call, and at the end of the call, inquire how well you performed. If the answer is satisfactory, you produce with challenging willingness to work together. 
2. Create An Unforgettable Brand Image
There is nothing more important than your brand being unforgeable. When you create a brand, these are tiny bits that should be kept in mind. For instance, when you say a particular word, let's say instant delivery DHL pops up in your head in an instant. That is what I'm talking about. 
There is a 5 step branding strategy. Suppose you follow its intricacy with detail. Then, you can easily make your potential and current client recalls your brand easily. These 5 step strategies include:
What Makes You Different?
There isn't anything specific that you need to mention. IN actuality, everything that makes your client relates to you easily makes you different from others. It is a more humane approach, and you can easily connect with your audience without hesitation. 
What Makes Your Brand Special?
Everything that makes your brand pop out is your secret ingredient. It is your power tool, and with the help of this, you can attract many other clients.
Differentiation Between Your Values And Beliefs From Other
Specify your approach to things. Make it easy for the audience to apprehend. For instant, a freelancing coach I know believes freelancing is a fun thing with the perks of understanding different people across the world. Another person I know believes that freelancing is a whole another world of opportunities and convenience. You can see how two people have different ideas about the same niche.
What is Special About Your Audience?
This question is quite easy to distinguish. Let us explain to you with an easy example. Let us say there are two finance coaches. One provides consultancy to high-end businesses, and the other serves the niche of home-based businesses. See how one category has a different audience. Hence every step should be unique as per the requirement of your audience. 
What is Different About Your Product?
It is a self-assessment question that you all should know about. It specifies how different is your approach towards your clients. Additionally, it also caters to success rates driven by your methodologies. What is your way of getting things done? Along with positive output. 
3. Grab Ideal Clients From Social Media Platforms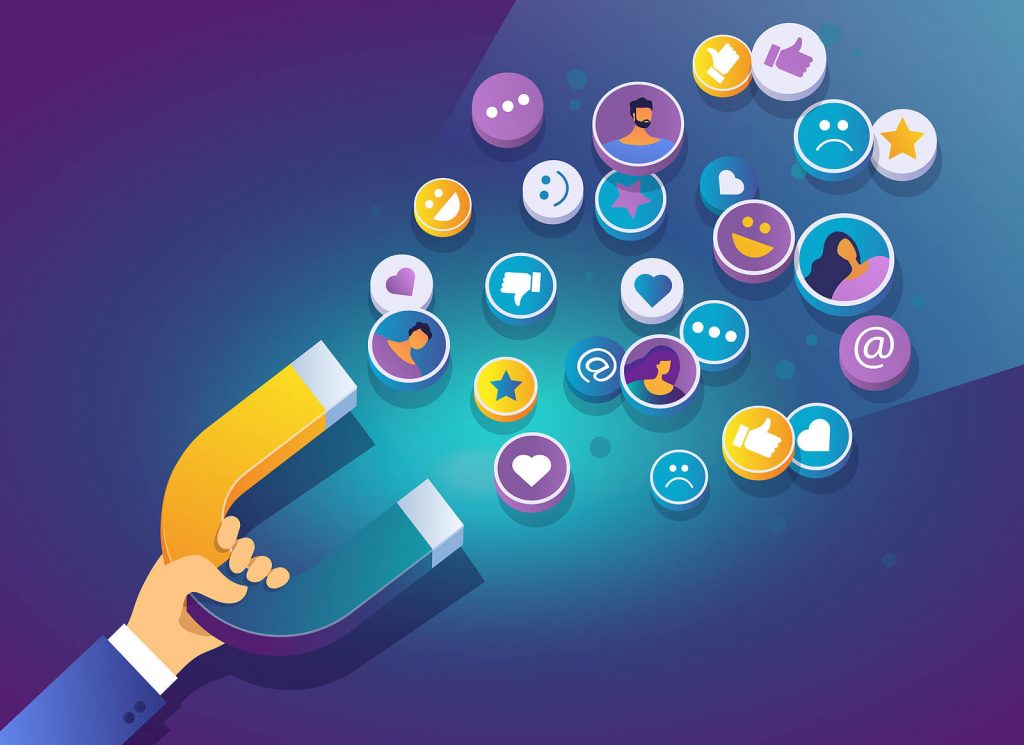 Since the rise of social media and its influence on people worldwide, it is counted as the finest medium to capture some clients. All you need to do is research the platforms where the coaching clients are hanging out. Moreover, the approach you use here can affect the masses. 
Approaching Facebook Groups
There are tons of pages with millions of followers in all categorized niches. All you have to do is find the right group. Enter the group and interact with the audience to capture the right audience. keep in mind one specific key point. Use Facebook as the audience uses it. So in this way, you know what the audience is reacting to. 
Furthermore, another best way to interact with the audience and guide them about your coaching Is to use the live stream feature. If you are unable to locate an appropriate group, you can always create one of your own. 
Using Instagram to Capture The Audience
Have you ever wondered? How people grow their profiles on Instagram and have active clients. It is how the algorithm of Instagram works. People from across the world search for items using hashtags. These are not specific/generic hashtags. They are work-specific hashtags. When you use them in your posts, it becomes a trending one. Moreover, your posts show up in the suggestion feed, and this way, you attract people.
Twitter Trends Help You Grow
Keywords are the medium of Twitter. People search for specific keywords and then search them. So keeping yourself up to date and using good keywords can always have your people's attention.
Pinterest Boards
It is a very common method of grabbing the attention of your audience. It would help if you did Is create a personalized coaching account and post about your services and link them with your website. Now you connect with the clients every time they click on an image. They get redirected to your main service page.
4. Your Network A Good Source of Growing 
This point always has my attention as I believe in positive words. So, when you start your coaching business in any field, ask your family, friends, and colleagues to participate. The word they spread works like a magical wand, and you get results in an instant.
For example, one of my friends starting her fitness coaching business. Her daughter played a huge role in spreading the word. She told the mothers of her friends, and they told others. It became a chain reaction and made her a successful fitness coach in our area.
5. Events Make It All Happen
Events play a vital role in growing. With this, I mean meetups and conferences that are held in your area. Listen, if you randomly attend an event and market your niche, that does nothing. Trust me, nothing at all. There is always a right way of proceeding.
Let me explain how:
Reach out to events where you can find your target audience
lookout for the attendees of the event 
check whether they are of the particular niche 
interact with people who influence other  
tell them about who you are and what you do 
built trust amongst people about your services 
convince them that you are a go-to client and they can approach you any time they want
6. Webinars Are The New Trend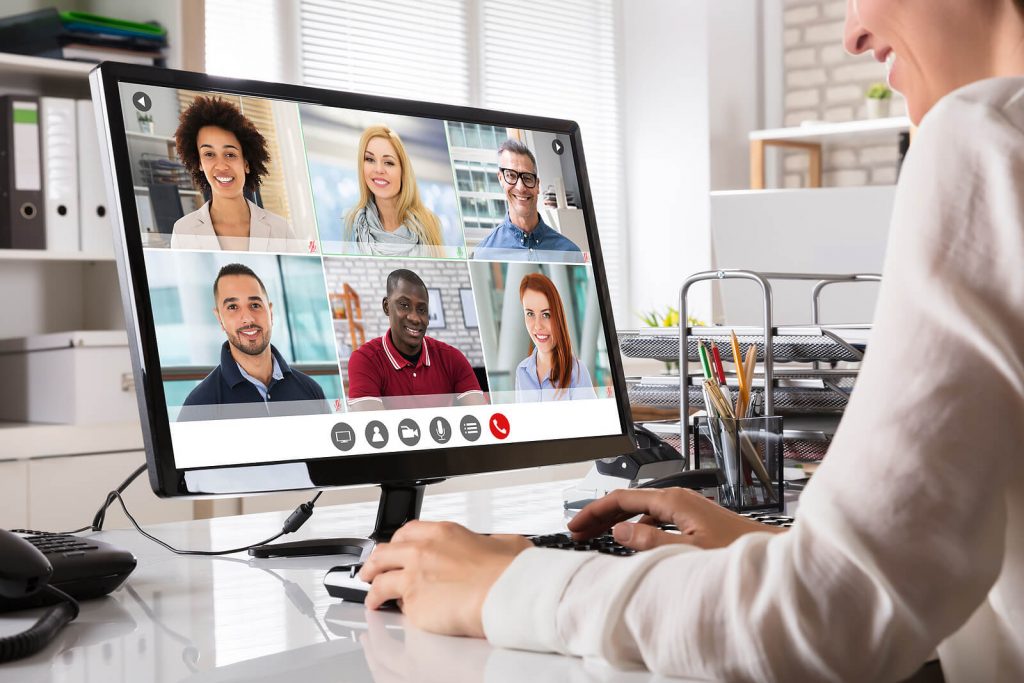 7. Trust in Referrals of Others
Trust me; there is nothing wrong with asking your current client to refer your service to someone. Once you work on your client and provide them with extraordinary work, Your coaching becomes word of mouth. It spreads like fire, especially when there is an added value for the clients. So ask your client if they could tell others who require coaching about the service you provide. Wait and see the magic of referrals, then.
8. Running A Paid Ad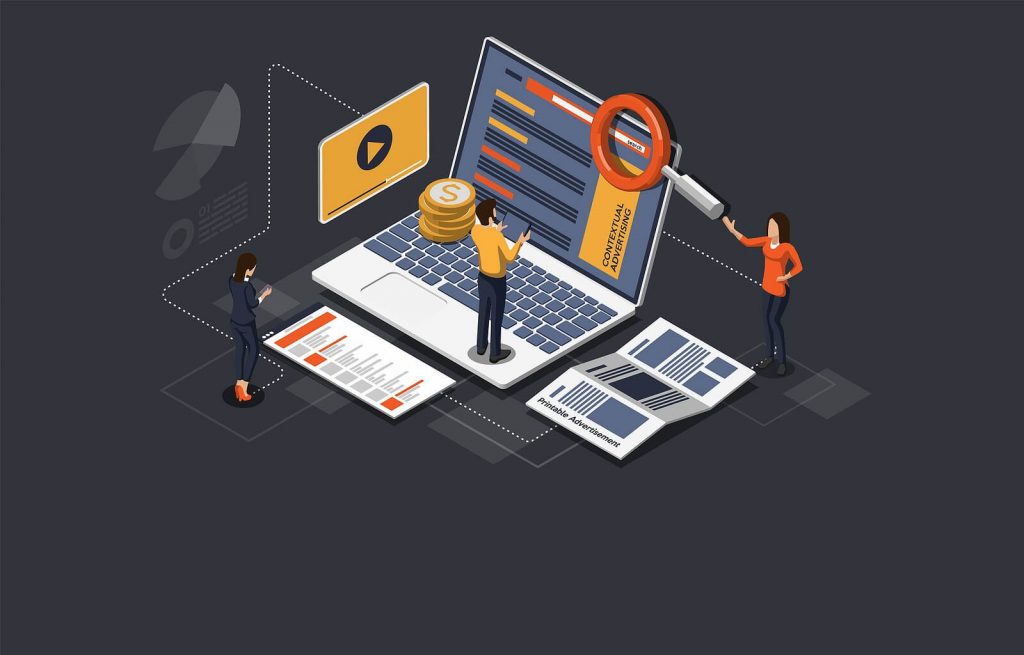 9. Cooperating With Other Similar Coaches
Marketing for coaches has never been this easy. The world that we live in today follows inspirations through social media platforms. All you have to do is ask a fellow service provider to collaborate with you. in this way, you can easily drive a campaign. Followed by a target, and in this way, you can leverage the other persons' followers/subscribers to your account.
You should make sure that you provide the other coach benefit for the cooperation as well. It should be a win-win situation for you both. It is the way cooperation works. You gain something in return.
10. Showcase A Book
They say, when you want to be called an expert in your niche, publish a book. So people across the globe read and get inspired. It is something you can call a secret sauce. It works. By issuing a book, I don't mean that you are supposed to become the hot seller. Neither is saying that you should be trending everywhere. Because this is something, we leave to fate.
Now, there are many different ways to cater to this capacity. You can either get a traditional book publishing. Or we can use modern methods of publishing a book—either way, we want the public to be intrigued and get to know you.
Write An Article About Your Service
It is a pretty simple task And requires less effort than a book. But don't forget the power of gaining leads with a book. We have thousands of examples of successful leaders that came to our knowledge after their publications.
Moreover, your article can be as extensive, detail-oriented, or basic as you desire. You can always create series so that the audience can easily understand it and eagerly wait for the other part.
11. Gaining Repeated Leads From Clients
Last, not least. How to get repeated clients? Things evolve every year\. We have something new to integrate for marketing for coaches. All of these have different methodologies. But eventually, they all revolve around the same idea, generating leads!
Everything is automated now. Follow a plan and be religious about it. Instead of posting random stuff on and on, make sure your content is well thought of and has a call to action. A daily marketing plan is all you need. So sit back and relax, then think of effective strategies to perform and then map down the content, and later start posting every day. You should be engaging with your client to achieve what you desire.
After practicing all of the points mentioned earlier, you are set to go for marketing for coaches in an effective way. You can have leads according to your desire., you have an audience that is ready to act on each of your services; what is best than this.