YOU HAVE FINALLY FOUND THE DIGITAL MARKETING AGENCY
YOU'VE BEEN SEARCHING FOR…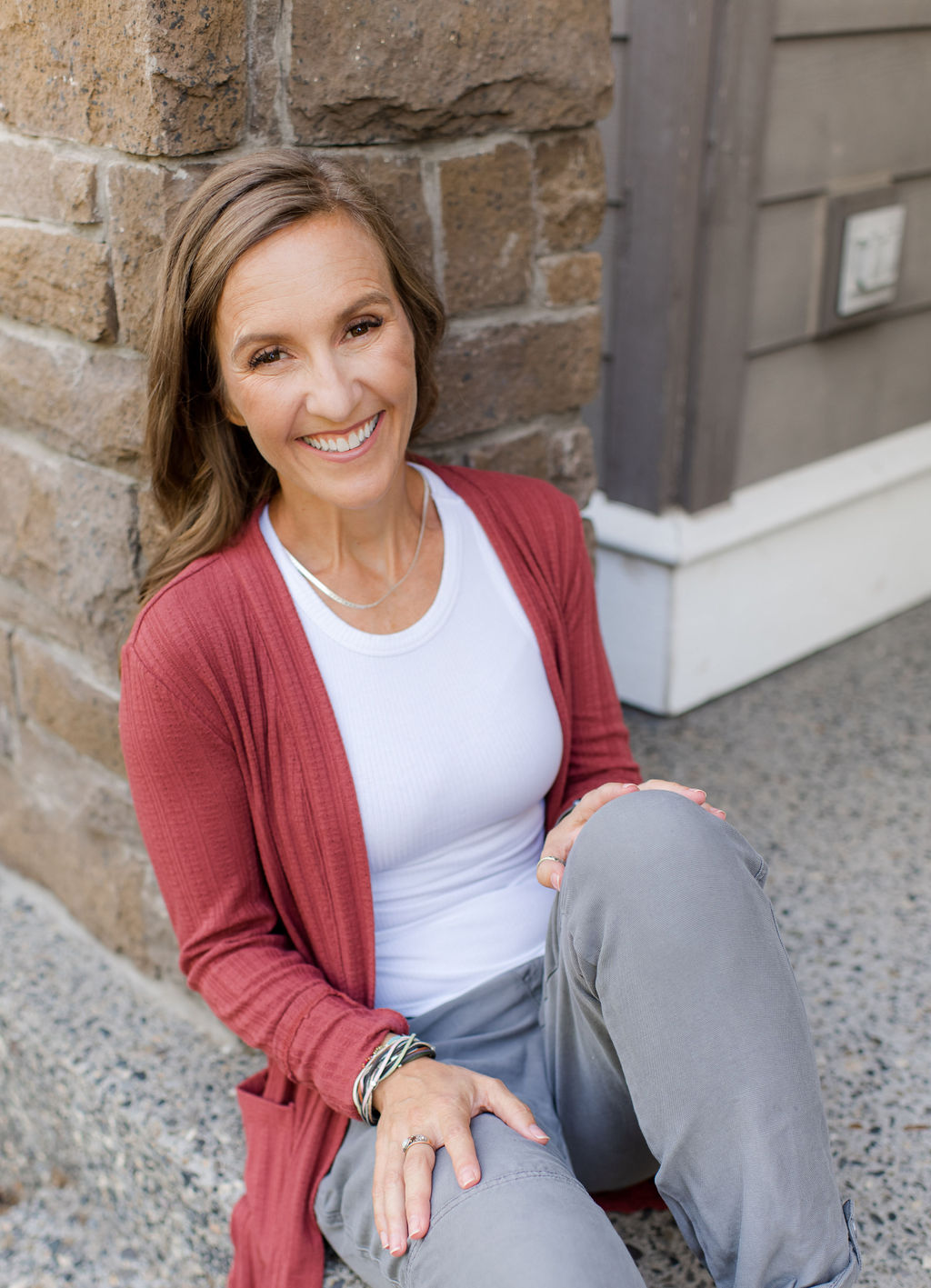 The BAM Agency is the premier digital marketing agency for coaches.
From my experience, next-level coaches like you typically run into two problems:
1. They are looking to outsource ads, pages, emails and strategy so they can focus on their clients.
2. Their revenue has flat-lined and they are looking to leverage their skills and expertise to generate more time, more money, more freedom or more impact.
As a coach who manages my own million-dollar courses, memberships and programs, I can appreciate the need for MORE EXPERTISE and MORE HANDS ON DECK in order to scale your coaching business and reach your key objectives. 
That if you are an online coach…
Are ready to outsource your digital marketing tasks so you can focus on
your expertise…
Are stoked to work with a highly-experienced and serious team to build and
scale your business…
You've finally found the agency you're looking for.
Our vast 10+ years of experience crosses countless coaching niches.
We work with coaches and only coaches. That means we have a deep understanding of paid ads, courses, funnels, strategy and management within the online coaching landscape.
If you're ready to step-up and work with professionals, let's set up a time
for a consult.
READY TO TAKE YOUR COACHING BUSINESS TO THE NEXT LEVEL?
BOOK A CONSULTATION CALL WITH US