THE PREMIER DIGITAL MARKETING AGENCY
FOR ONLINE COACHES
WE KNOW COACHES. WE KNOW MARKETING. WE KNOW SUCCESS.
BOOK YOUR FREE CONSULTATION
IT'S TIME TO SCALE YOUR COACHING BUSINESS. WE CAN HELP.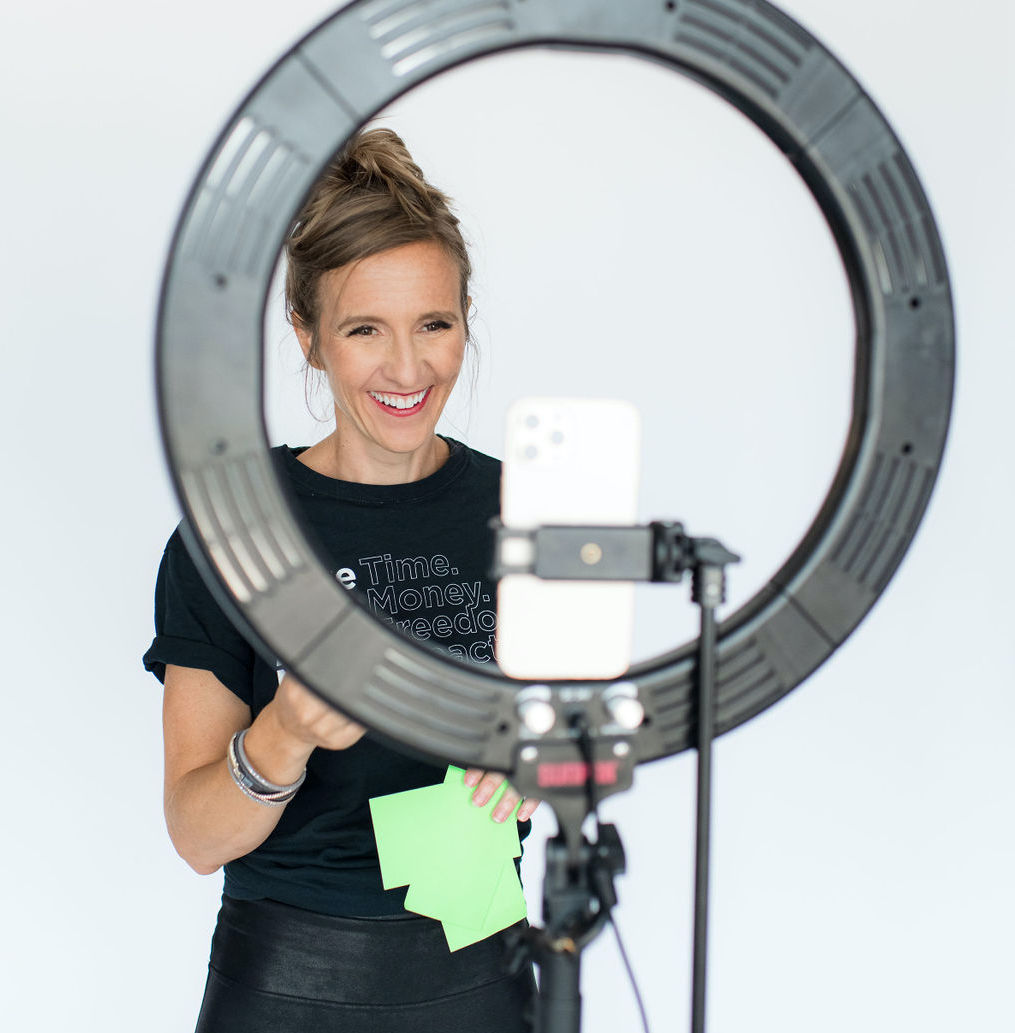 You're ready for more time, more money, more freedom and more impact.
You've found success in the online coaching industry. You're an expert at your craft. Now it's time to grow and scale your business.
Easier said than done, right? How are you supposed to scale when there are only so many hours in the day? Facilitating coaching calls, creating content, managing your books… How are you supposed to do it all?
You aren't.
That's why you need help from an experienced team that you can trust.
At The BAM Agency, we specialize in helping coaches just like you with their digital marketing—and we're good at it. Our results speak for themselves, and we're ready to achieve those same results for you.
MEET KARIN, YOUTUBE COACH FOR REALTORS
40%
sales conversion rate
Karin teaches real estate agents how to gain more listings and sell more homes utilizing YouTube. Sales were rolling in for her $997 YouTube For Agents course, and she knew it was time to scale. Lindsey introduced her to The Challenge Method and the rest is history. The BAM Agency has helped Karin execute multiple 6-figure launches over the past 2 years. Her most recent launch netted her an 8.14 Return On Investment.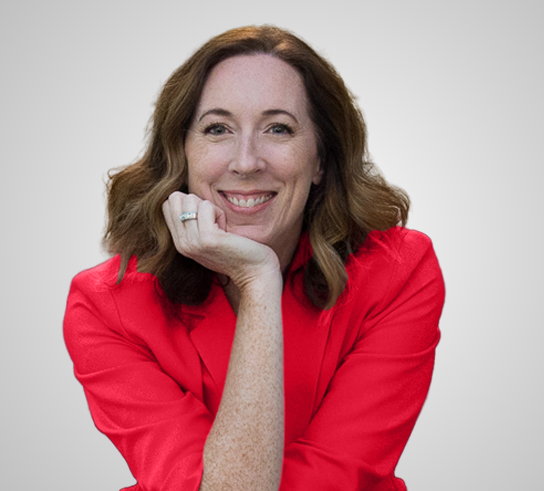 OUR TEAM OF EXPERT STRATEGISTS, AD MANAGERS, COPYWRITERS, DESIGNERS & WEB DEVELOPERS CAN HELP WITH:
Online Sales Funnels
Attract your prospects, lead them to the purchase and convert or upsell them into your coaching programs.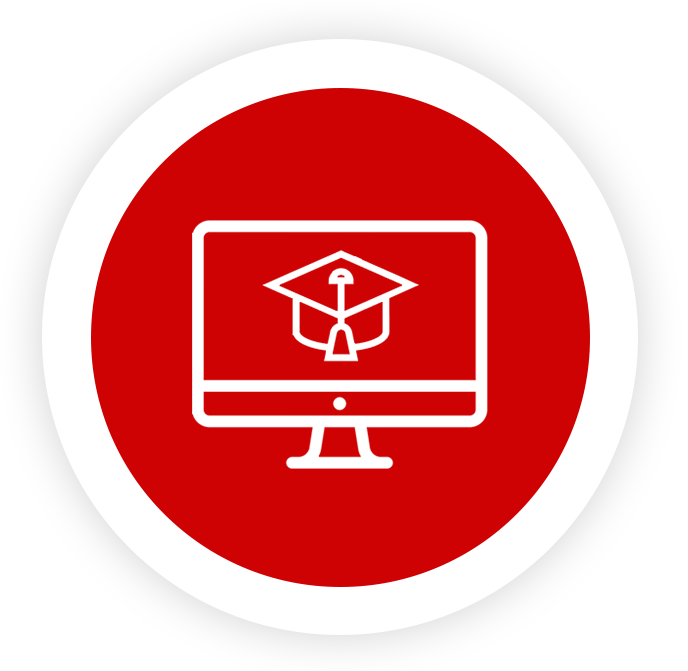 Courses
Sell your information on auto-pilot. An online course is the perfect way to leverage your coaching expertise.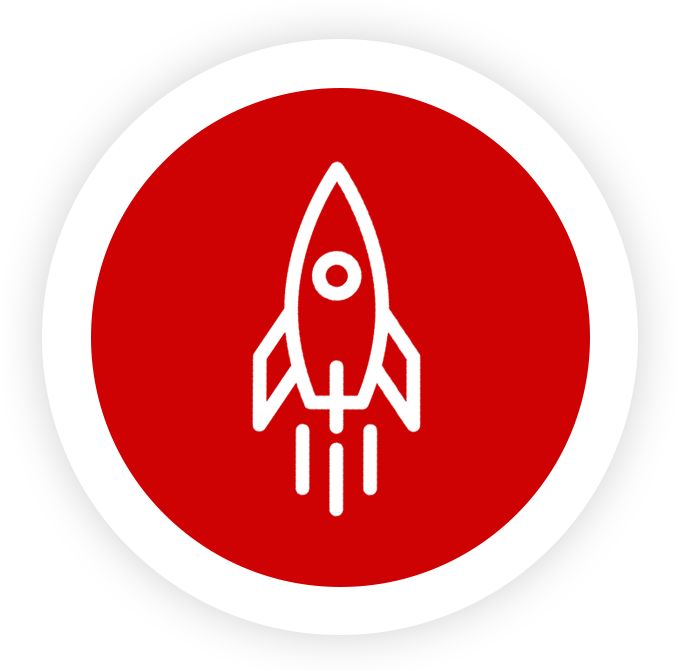 Webinars & Launches
Close multiple coaching clients at one time by selling one-to-many in a well executed webinar or launch!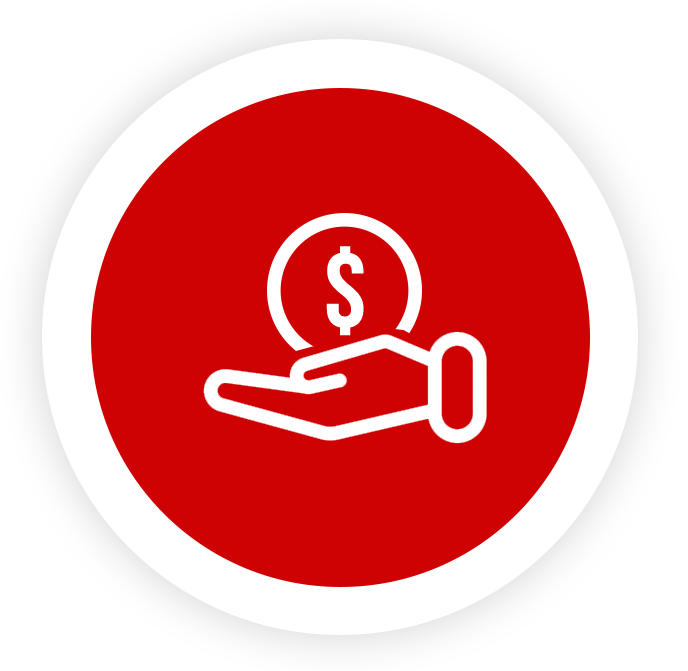 Paid Advertising
Facebook, Instagram, Pinterest and Adwords builds your audience & provides powerful targeted traffic to your offers.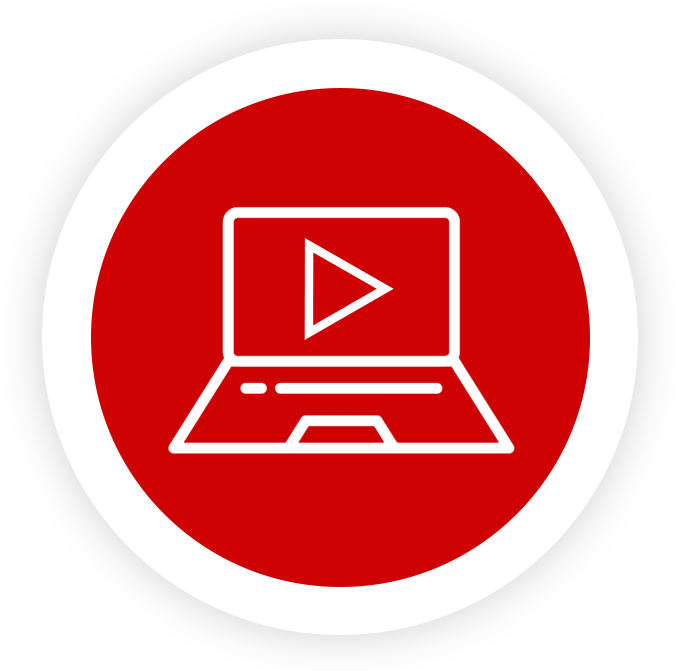 Challenge Method
Host an online challenge in your group to authentically close multiple coaching clients at one time.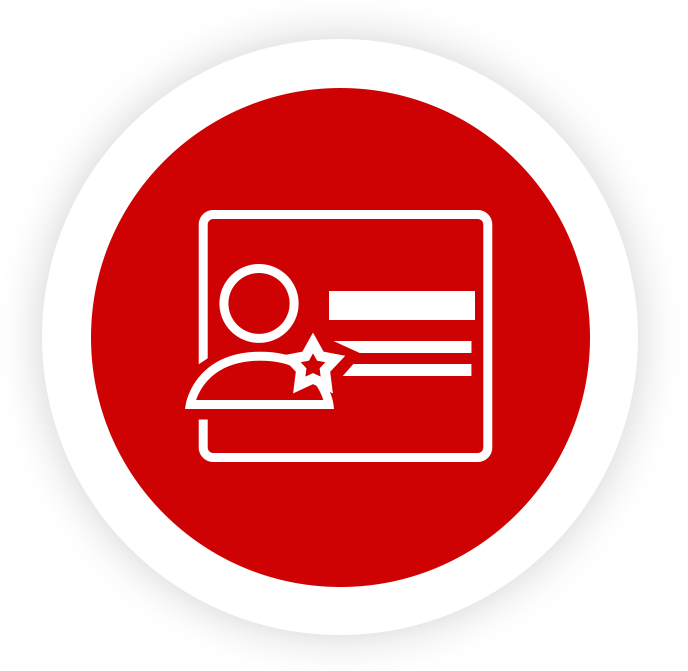 Membership Sites
Build an invested online community that provides scalable and recurring revenue? Yes Please.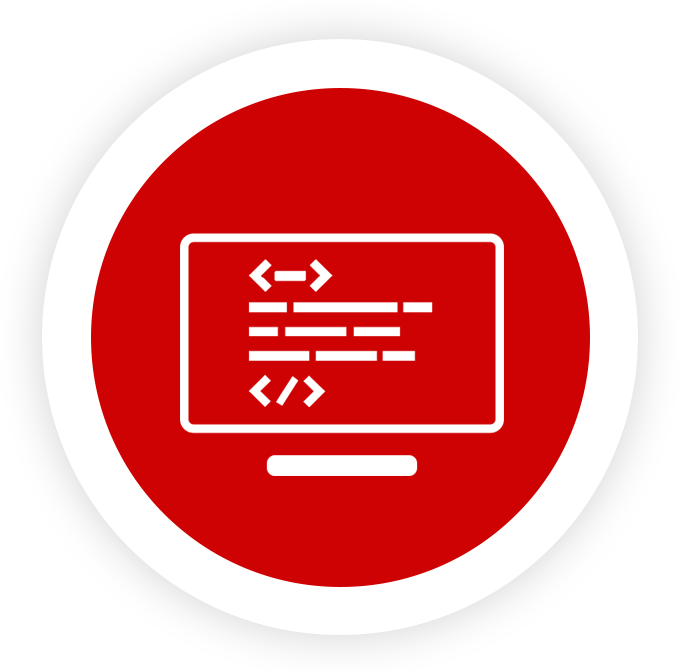 Website Design & Development
Your home on the web needs to elevate your brand, communicate effectively & showcase your expertise.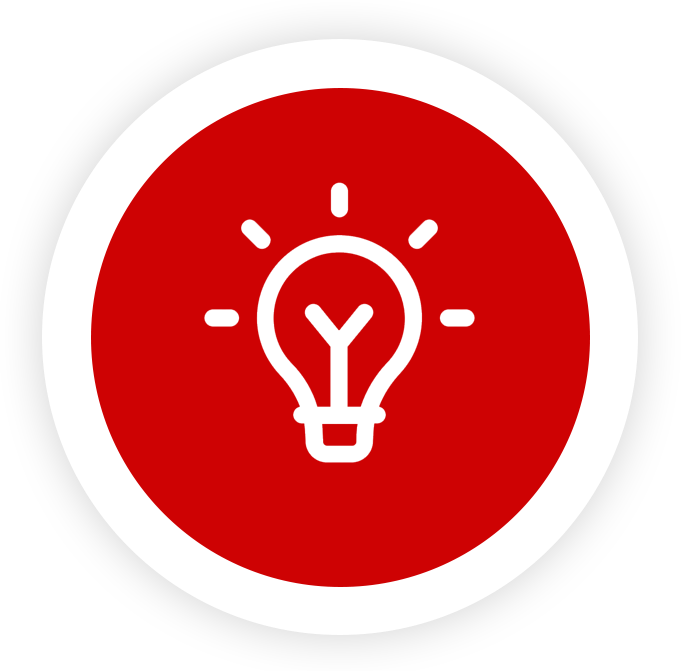 Business Strategy
Not sure how to get to where you're going? Utilize our experience to grow your coaching business without the guessing game.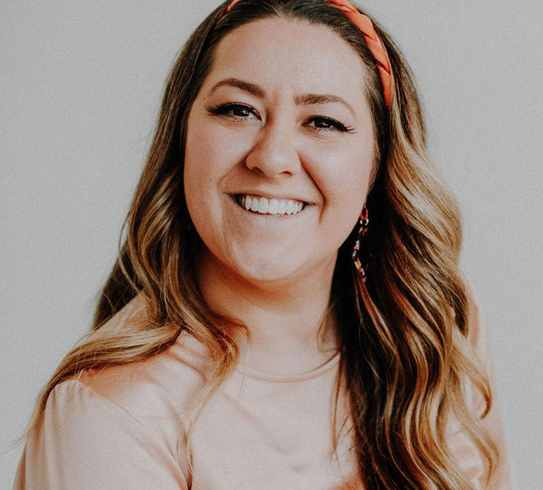 MEET NICOLE, WEDDING BUSINESS COACH
+165
new leads at $4.37 each 
Nicole has multiple one-on-one clients and came to The BAM Agency ready to scale. She created a course for wedding professionals that would pack in value while freeing her time and generating income. Our expert team helped her craft her messaging, price point and pitch. With a lead generation Facebook ad campaign of $1,000 and a webinar-style launch, she closed $7,970 in sales for her course in just 10 days, netting her a
7.97 Return On Investment from advertising.
OUR TEAM OF EXPERTS WORK WITH NEXT-LEVEL COACHES WHO ARE READY TO SCALE & LEVERAGE THEIR EXPERTISE
Our done-for-you services are right for you if: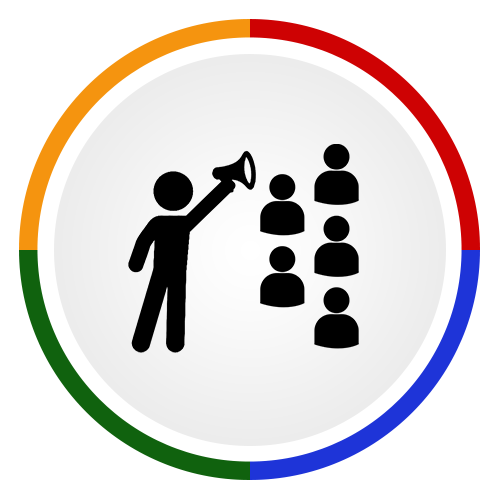 You plan to generate multiple 6 or 7-figures with your offer.
Your audience has already proven they will buy from you. It's time to play big.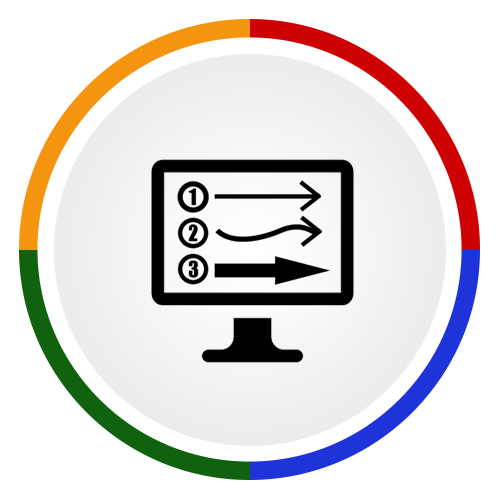 You value speed and don't want to take months to launch your offer.
Each month without these systems in place is costing you money!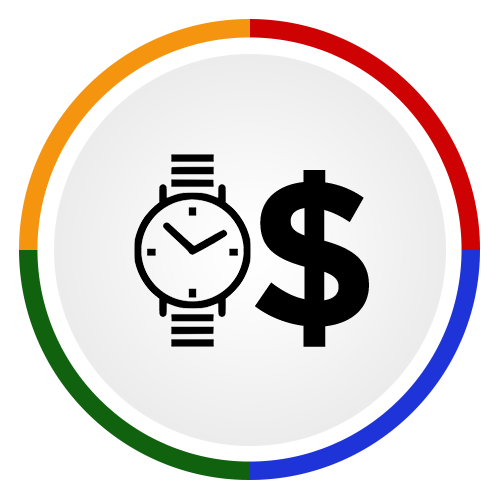 You are building a business–not a replacement job.
Your focus is creating revenue that does not include YOU in the mix.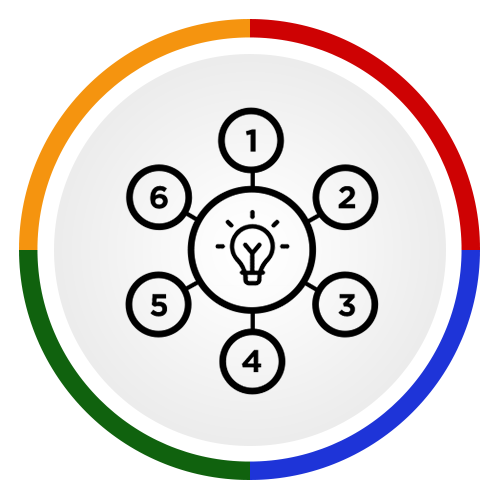 You know you need more than tech support.
You want a strategy to lead in your niche, including how to position your point of difference, how to price, and design the right back-end business model.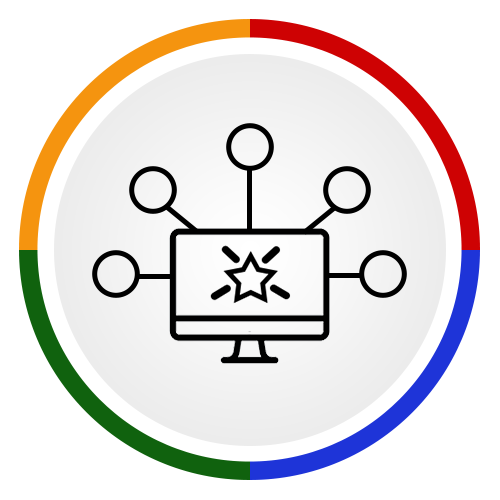 You value specialized knowledge–both your own and the people you partner with.
You want to stay in your zone of genius and bring on experts to help you go faster, and you are willing to invest in that expertise.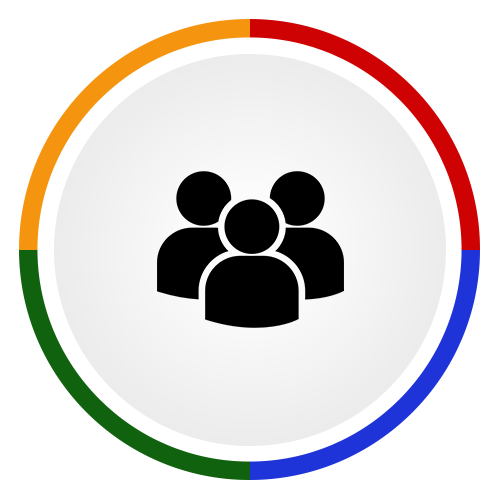 You have something compelling to offer and need help figuring out how to stand out in all the online noise.
You're ready to invest for help from expert professionals with a proven track record.
MEET CAESAR, DISCIPLESHIP COACH
$2.14
average cost per lead
+$25K
in coaching clients in 7 days
The BAM Agency has helped Caesar sell his courses, membership program and group coaching programs through a variety of online launch and funnel strategies. Our team supports Caesar on a recurring monthly basis and most recently executed a Facebook/Instagram lead generation campaign and ran the behind-the-scenes automations and support for his most recent challenge. He closed 30 new coaching clients with a 7.2 Return On Investment.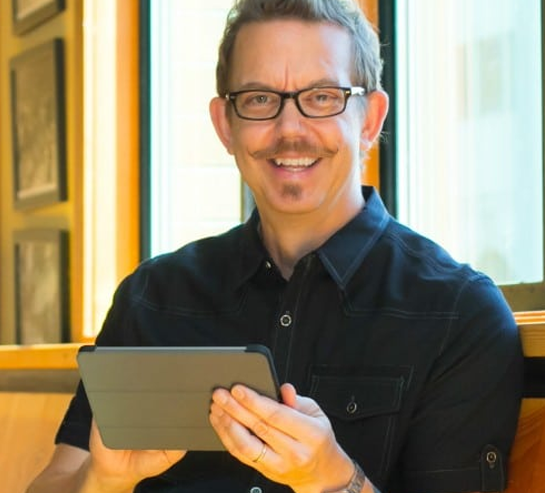 MEET THE BAM AGENCY TEAM
Our team of experienced marketing professionals have helped hundreds of online coaches across dozens of industries build and monetize their businesses.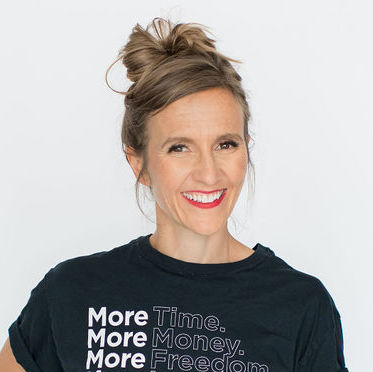 The #1 expert in helping coaches build their brand and monetize their services. Host of The Coaching Business Show Podcast and best-selling author of
The CLICK Technique.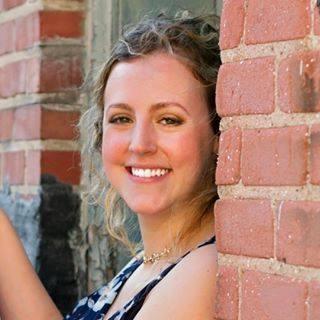 Digital marketing specialist who knows
(and loves) all things copywriting, funnels, conversion rates and paid advertising for online coaches.
 As an operations pro, Shauna loves helping coaches implement and use simple, profit building systems to create exponential growth in their businesses. 
READY TO BUILD AND MONETIZE YOUR COACHING BUSINESS?
WE'VE HELPED HUNDREDS OF COACHES EXCEED THEIR GOALS.
HERE'S WHAT OTHERS HAVE TO SAY:
GET IN TOUCH
Have questions? Fill out this form or give us a call, and we'll be in touch!
We are a fully remote company, but our headquarters are located at 2850 SW Cedar Hills Blvd #120, Beaverton, OR, 97005